AMSD has partnered with Curative to provide another COVID testing site in Aztec. We will offer testing at Fred Cook Stadium. To sign up simply follow this link:
https://curative.com/sites/31691
We hope this helps our community to have an additional and local testing option.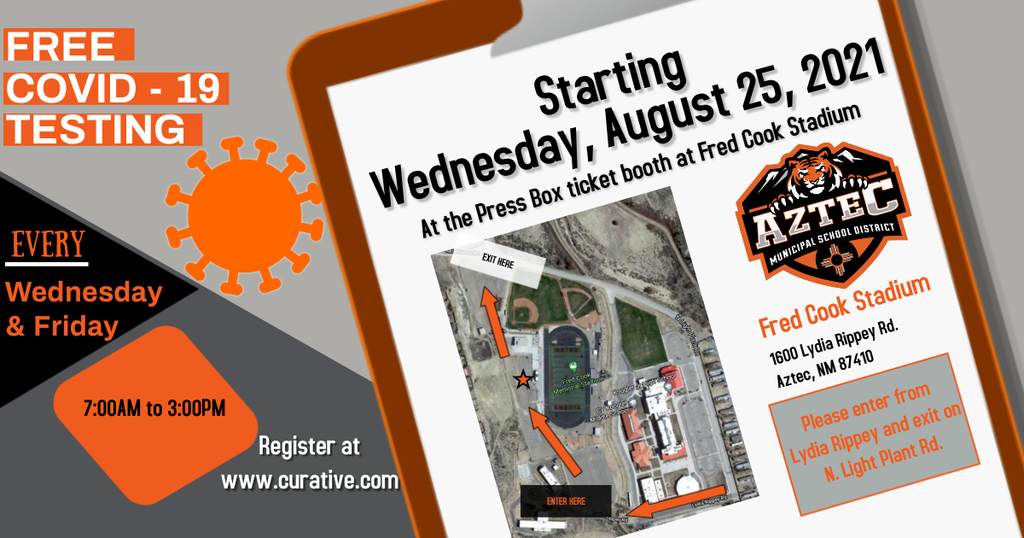 Good evening, I wanted to reach out to all of you about returning to school tomorrow morning. As you are all aware, we had a positive case of Covid-19 in the building this week. Since our departure, the building has been fully disinfected and all students that were in close contact are home on quarantine. As of Friday, our county is under a mandatory mask order in all school buildings, regardless of vaccination status. While I know that we are all tired of this pandemic, our number one priority must be keeping the school open for all of our students this school year. Any visitors to the building will need to be appropriately wearing a mask before entering the building. All students and staff will need to do the same every day. The staff and I will do our best to provide multiple mask breaks outside of the building throughout the day. I want to thank all of our families, students and extended supports for helping us to get out of the building on Tuesday in a fast and orderly fashion. None of us expected to be in this situation so early in the school year, but the staff and students handled the situation very well and I am proud of how quickly we ensured the safety of all. Thank you all for your patience and grace as we navigate the ever changing situation. Now let's get back to work! Dreher Robertson Principal, VNHS

Please do not forget that facemasks are required for all individuals in school buildings starting Friday, August 20.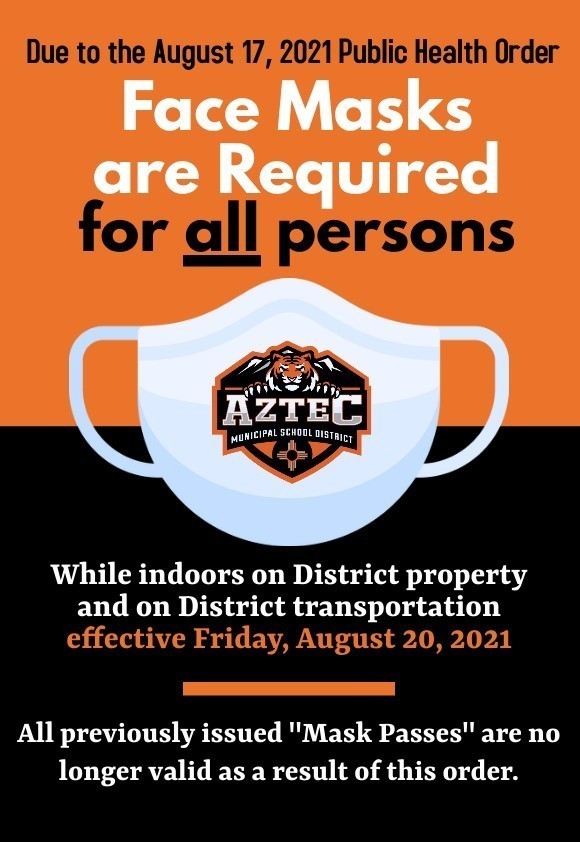 Great news!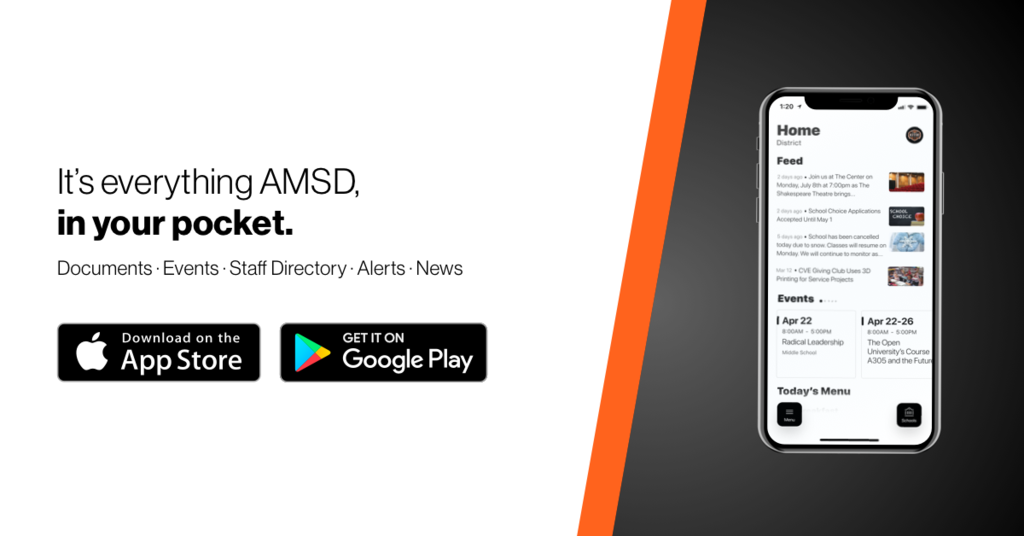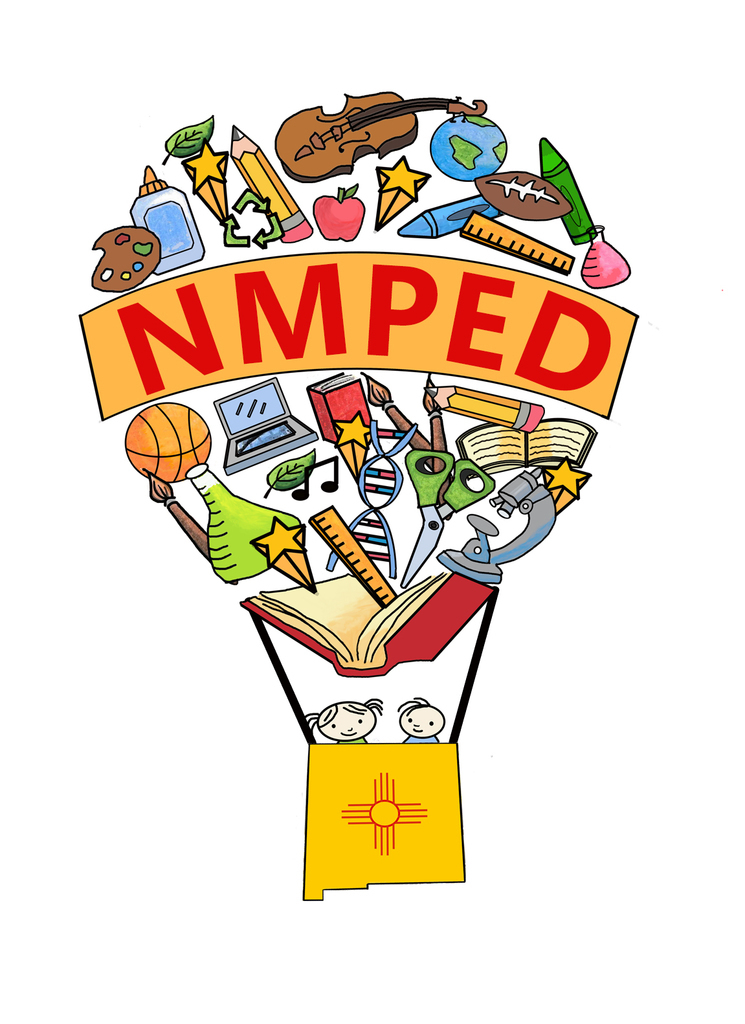 Check out the AMSD School Board's July Newsletter.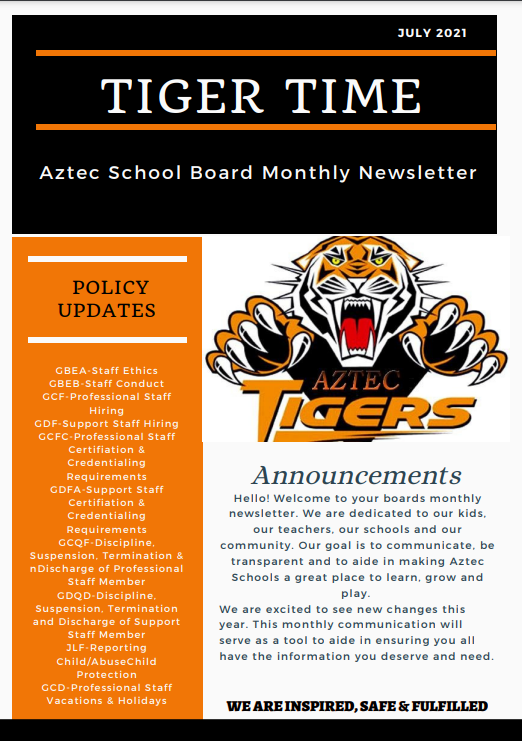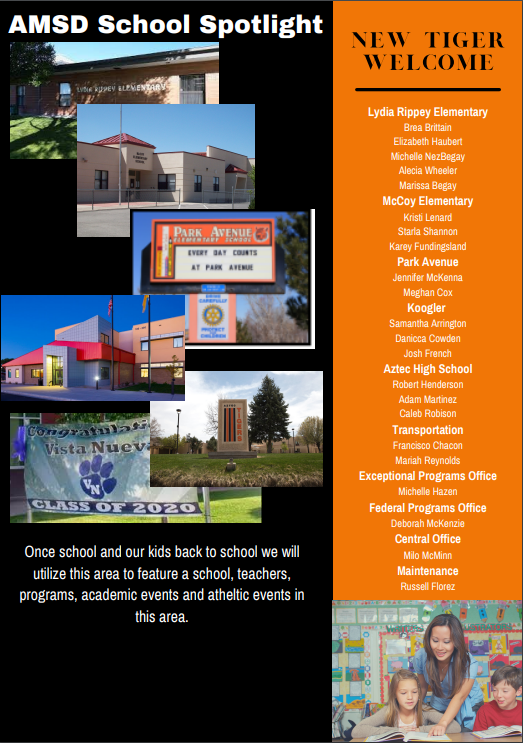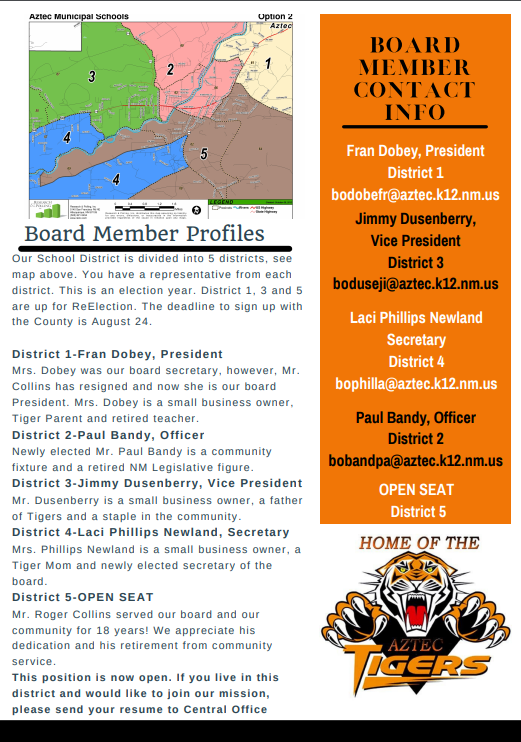 Thank you all for the feedback on our school calendar and the changes we can make to better support our students and staff. Below is a brief infographic that highlights the results from our survey. We will release an updated calendar reflecting the information below soon.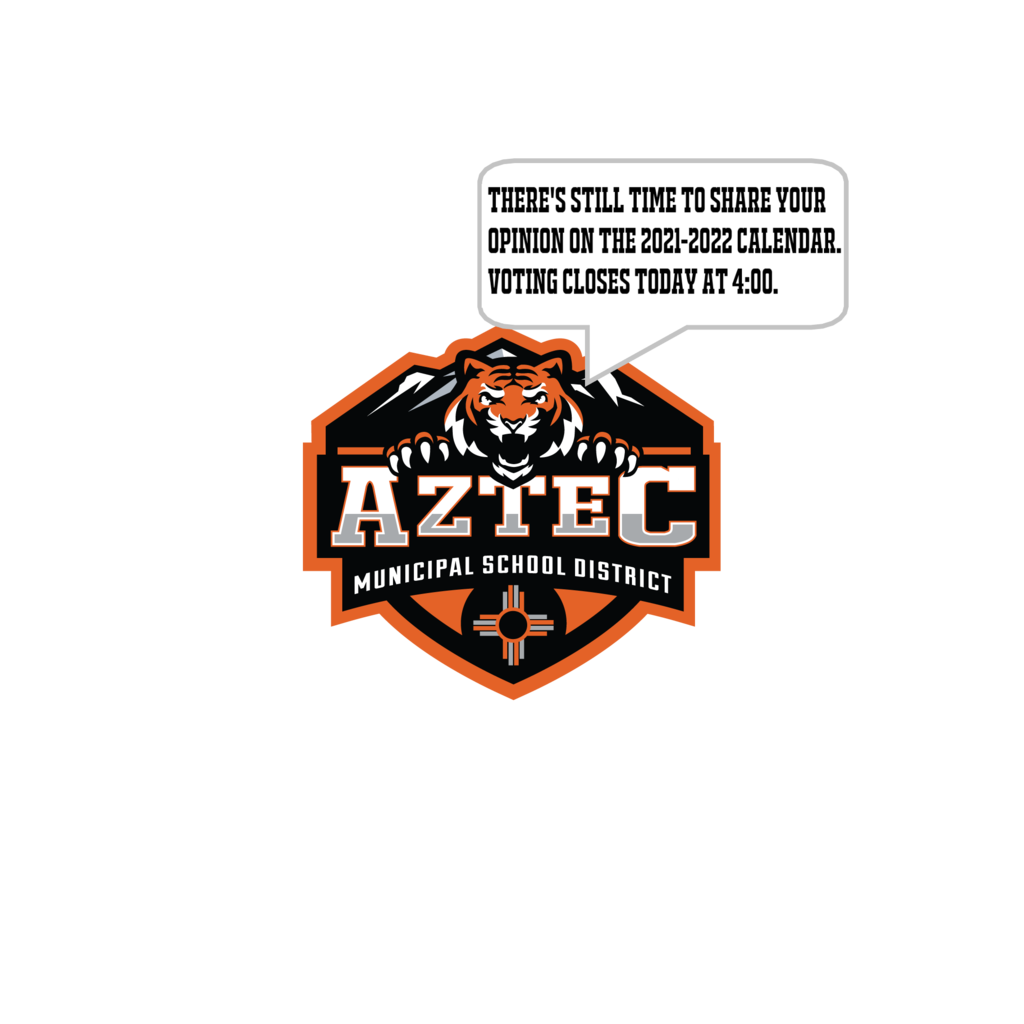 It is not too late. We would love to receive feedback from students, staff, parents, and community members on our 2021-2022 school calendar. Please share your thoughts by following link:
https://www.surveymonkey.com/r/XRVJYB2
The survey will close on June 30, 2021.